EV Electric Car Charging Installations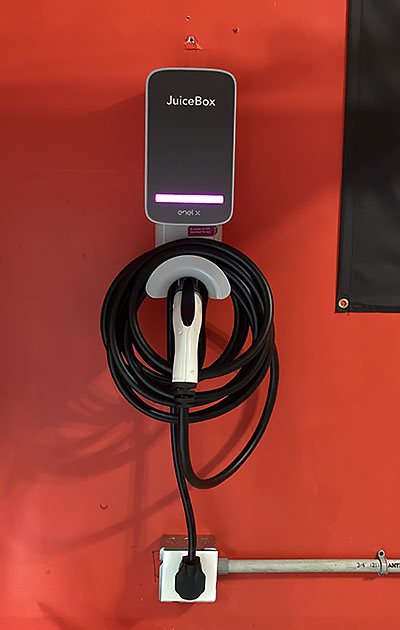 Count on Cantiague to help you get the most out of your green investments, including a charging station for your electric car. As a fully certified Tesla, Bosch and JuiceBox installer, we are suited to be your partner in getting the most from your electric vehicle. As of
September 20, 2021
, the
PSEG Long Island
offer below is the latest and greatest savings for EV installations on Long Island.The basics are that you purchase a discounted EV charger (for $177-$277 dollars after a $500 rebate that is included in the price). Then you also get a $50 electrical credit off your PSEG bill AND use your charger at a reduced rate. Details are available
by clicking here
. Charge faster and drive greener with a charging station.
Benefits of 240V charging include:
Charge your electric vehicle in half the time of using an ordinary 120V outlet
Reduce your fuel costs and drive more electric-only miles
Choose your charging location, inside or outside
Mike Diehl is a Certified Contractor for EV installations.
Just as with everything else Mike does, he provides electric vehicle customers with exceptional craftsmanship, outstanding customer service and professional workmanship and reliability.
Contact us today
for answers to your questions and fast, efficient installation of your new vehicle charging system!